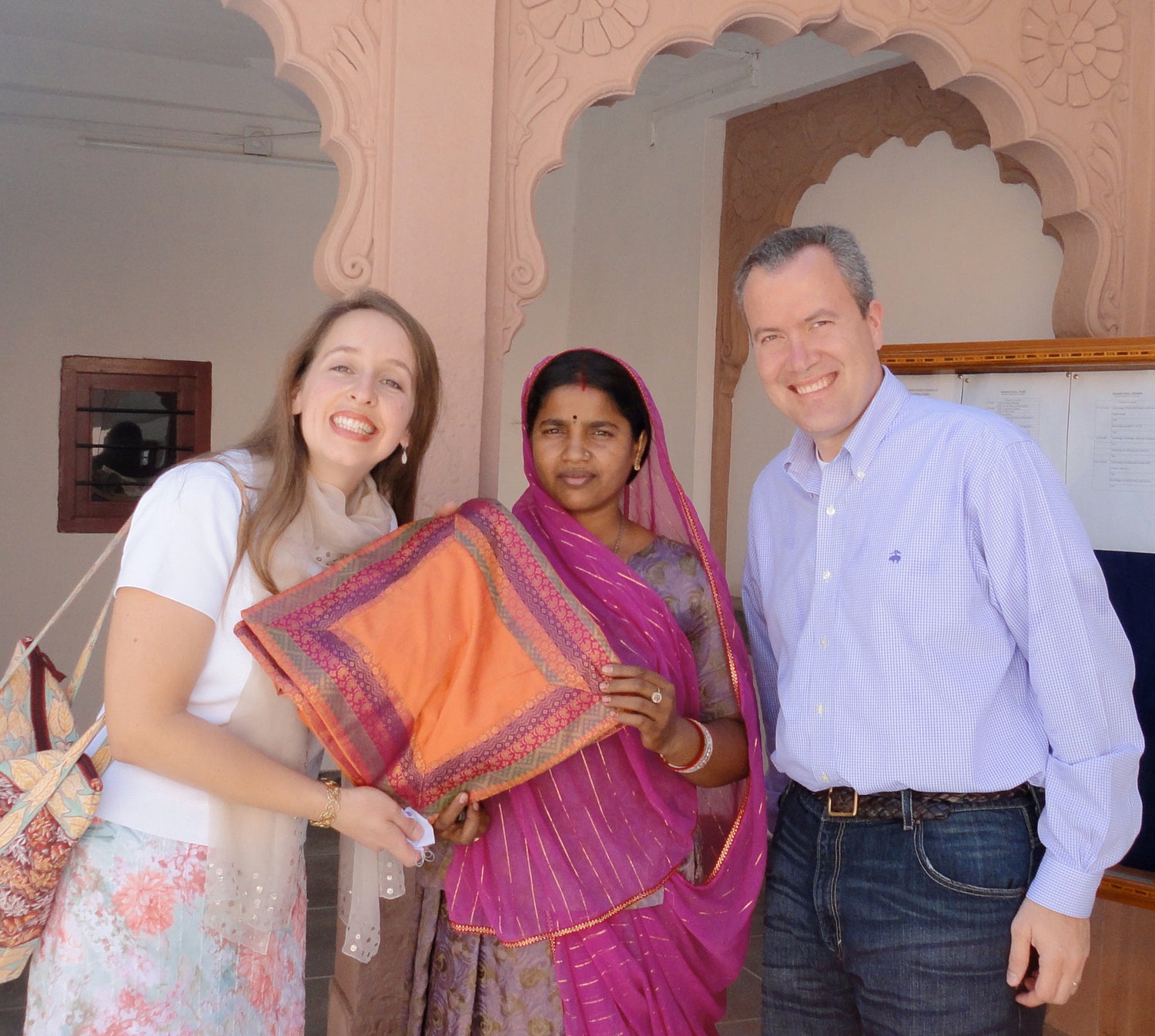 Kirsten & Keyne Monson
Kirsten grew up wanting to travel the world and help the people in it. After marrying an international businessman, her dreams came true. Keyne took Kirsten on a business trip to India 2010, where she witnessed astounding poverty - even among skilled artisans - and conceived an idea to do something about it. Within months Keyne and Kirsten had established a volunteer team, secured nonprofit status, and built a website to help artisans in developing countries find a greater international market for their products. Today, Elevita continues to expand and bless lives around the world.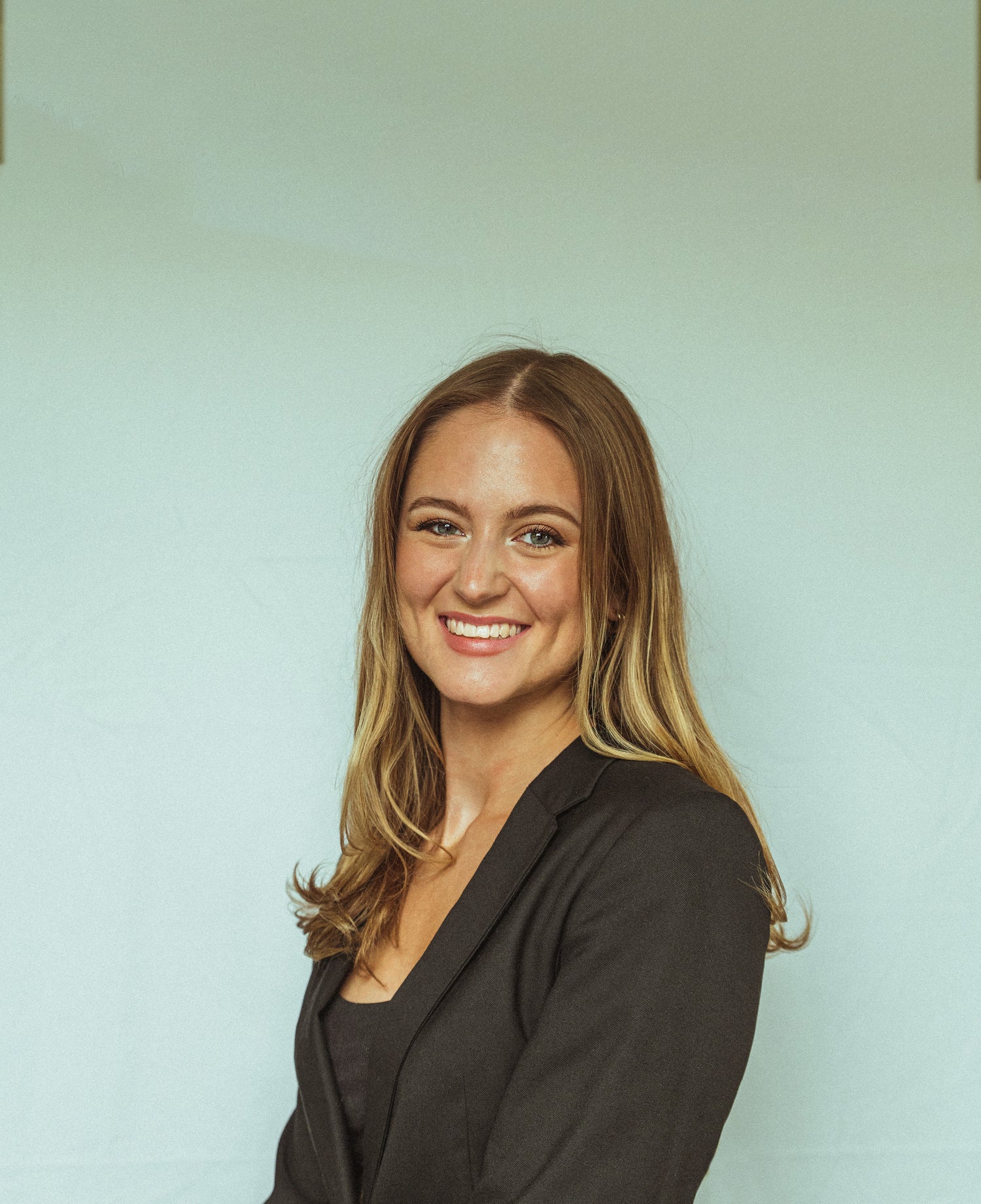 Megan Earley
Megan first discovered Elevita when working on a class project while pursuing her degree in Marketing at Purdue University. After a short period of time, Megan fell in love with Elevita's mission and knew she could help much further than a class project would allow. So, she dedicated her talents in photography, graphic design, and marketing to develop a new brand identity, website, product photography, and more with the hopes of furthering Elevita's mission and improving the lives of Elevita's incredible artisans.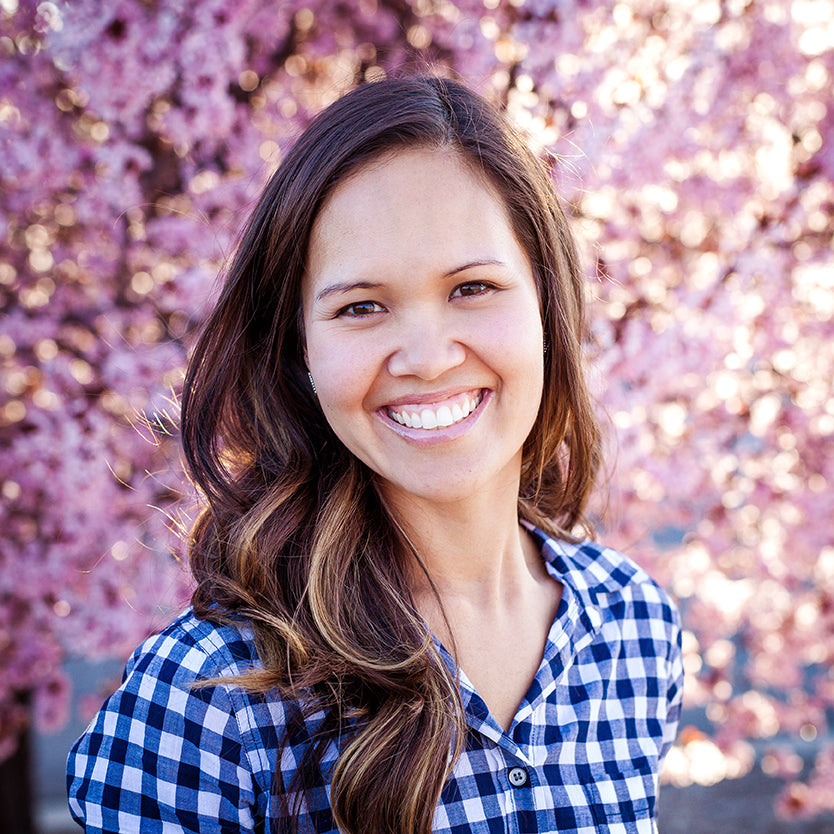 Malia Littlefield
Malia is a photographer and graphic designer originally from Hawaii. Now she resides in Utah with her husband and two sons. She has a BS in Business Management from UVU. Malia loves to travel and eat! She is constantly trying to learn a new art or improve a creative skill. She designs Elevita's artisan cards and helps with consistent brand imaging across Elevita's social media outlets.

Our Boutique Specialists
Boutique specialists empower our artisans by hosting boutiques in their home or small businesses. Every sale gives our artisans the opportunity to improve their lives.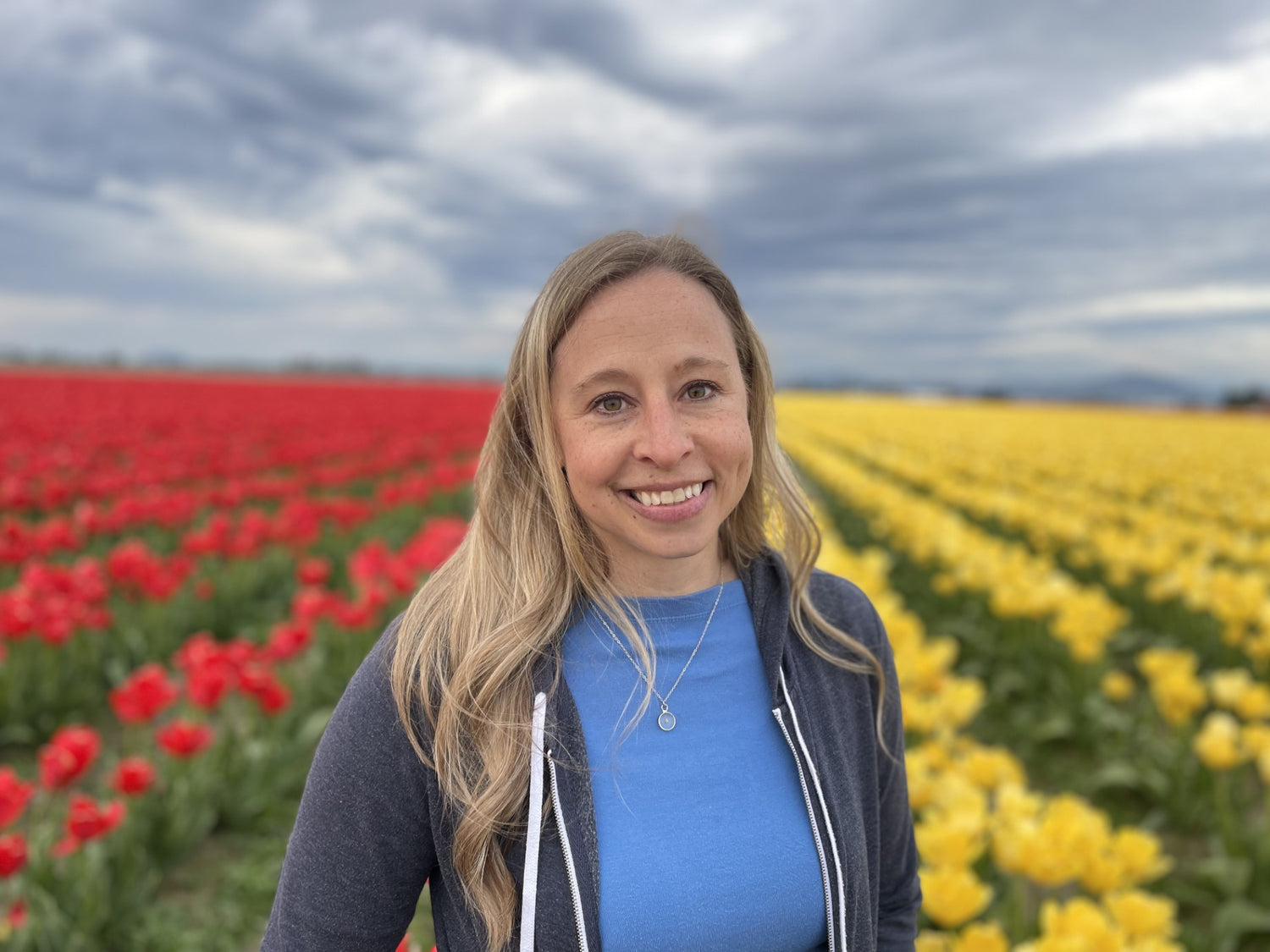 Brigitte Price
Brigitte Price was the first Elevita supporter to volunteer to host a boutique! Since then she hasn't missed a year of inviting friends and neighbors to her beautiful home to see firsthand the impressive artisan goods from around the world. Her work has been invaluable!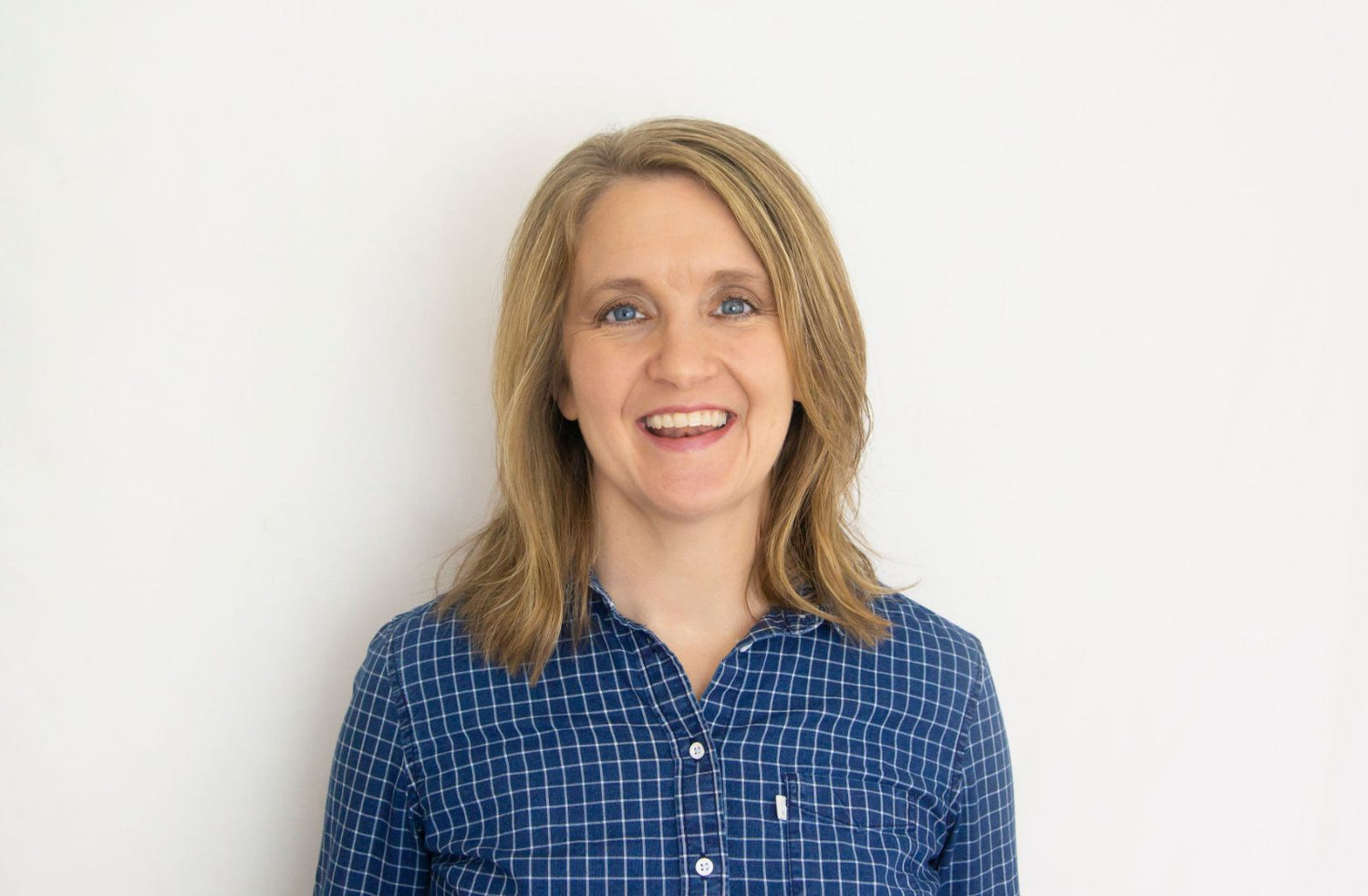 Charity Jeffs
Charity Jeffs has had a lifelong passion for supporting underserved communities, so in 2015 she was thrilled to connect with Elevita and continue these pursuits. Every year around the holidays Charity fills her home with Elevita goods and the tantalizing aroma of her homemade cinnamon rolls, then invites everyone she knows to come and purchase gifts that do a world of good.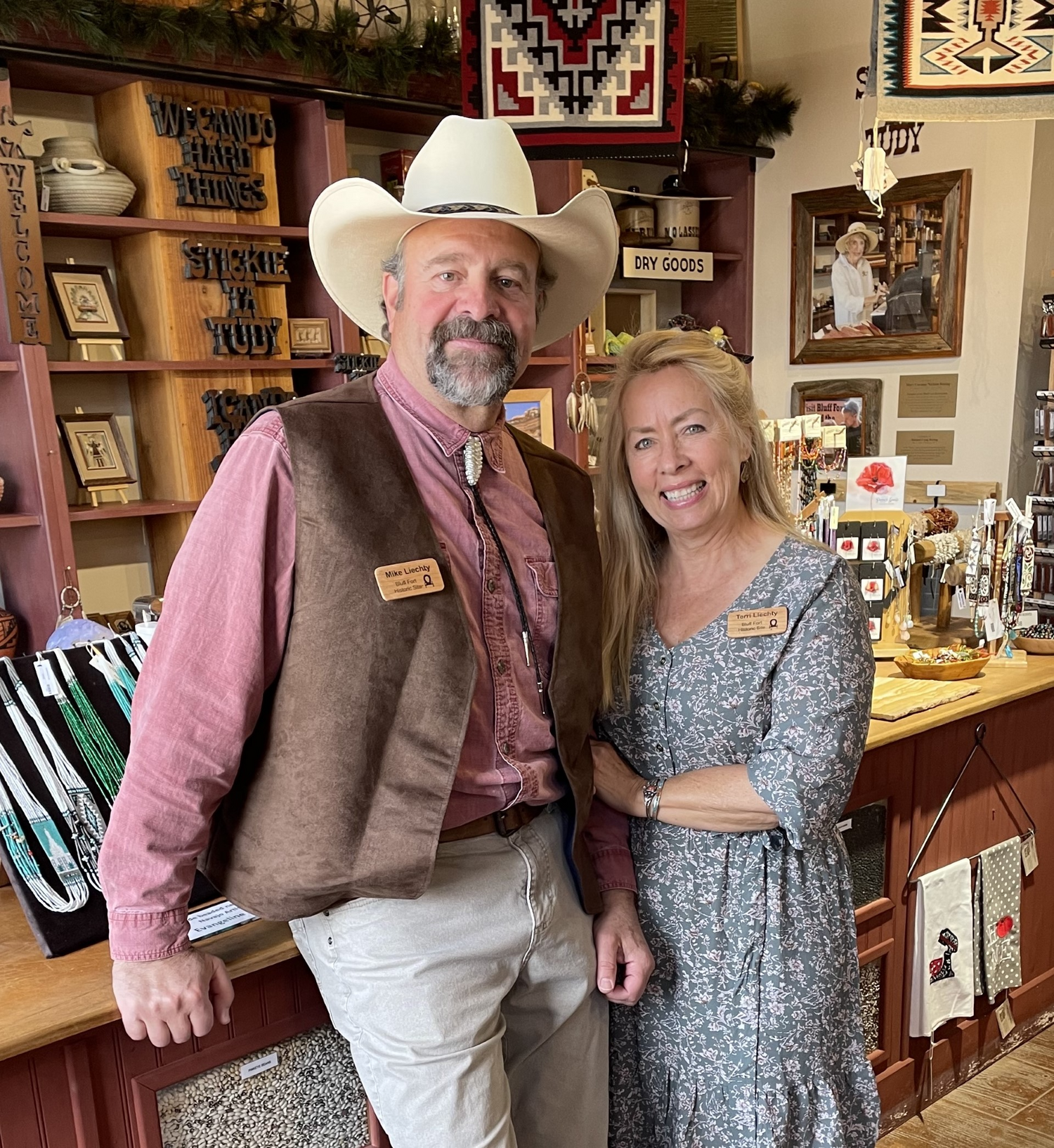 Mike & Terri Liechty
As parents of Elevita cofounder Kirsten Monson, Mike and Terri Liechty are Elevita's longest supporters! They have helped host countless Elevita events, and one year even sold more than Elevita's flagship boutique. Our artisans are inexpressibly grateful for their contributions!